Minor Tire & Wheel is proud to offer Michelin tires

Why buy MICHELIN®?
The MICHELIN® Difference
More science inside. More performance on the road.
More value per mile.
MICHELIN® tires are known for high durability, fuel efficiency, and reliable braking.
Michelin Passenger tires are developed to deliver all-season performance on any road and high-mileage.
Michelin Ultra-High Performance Sport Tires & Touring tires are designed for the track and open road.
Michelin Luxury Touring tires combine the superb handling of Performance tires with the quiet, comfortable drive of Passenger tires.
Michelin Light Truck & SUV tires master rugged off-road capabilities, as well as heavy-duty commercial applications.
Michelin's Zero Pressure tires are specially designed to support your car after a loss of air pressure, saving drivers from tire changes in hazardous places.
The MICHELIN®'s Promise Plan™

Your satisfaction. MICHELIN®'s Promise.
We want you to be 100% satisfied with your MICHELIN® passenger or light truck replacement tires so they are backed by the Michelin Promise Plan™.
30-Day Satisfaction Guarantee¹
3-Year Flat Tire Changing Assistance²
Limited Mileage Warranty³1. Certain conditions and limitations apply. See the MICHELIN® Owner's Manual for complete description and details.
2. Original Equipment tires are excluded.
3. Excludes DOT–approved competition tires (e.g., MICHELIN® Pilot® Sport Cup tires). Mileage warranties vary by tire line. See your tire retailer or click here for more details on specific mileage warranties, including those for split fitments.
Learn more about the Michelin Promise Plan
Meet Our Featured Tire Models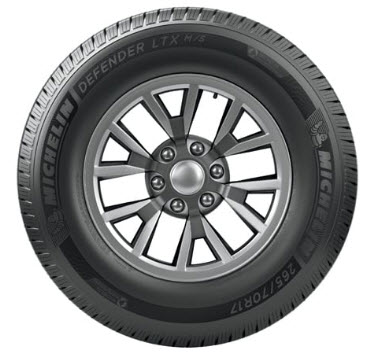 MICHELIN® DEFENDER® LTX® M/S
Stronger. Longer.¹
Key Benefits:
Improved tread life in severe conditions
Excellent wet & snow traction
Eco-friendly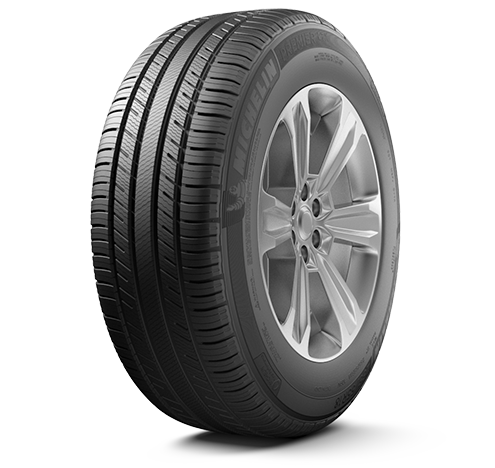 ¹ Based on resistance to gravel and severe wear testing compared to the MICHELIN® LTX® M/S2.
MICHELIN® Premier® LTX®
Safe When New.
Safe When Worn.¹
Key Benefits:
Shorter stopping
Hydroplaning resistance
Excellent wet grip
Lasting winter performance
¹ Safe refers to wet braking, wet handling and hydroplaning resistance when tires are new and worn to 5/32″.
Call or visit your Minor Tire & Wheel location to learn more about MICHELIN®