Minor Tire & Wheel is proud to offer UNIROYAL Tires.

Uniroyal Tires are known for their high performance and top rated tires suiting most any vehicle and offering long tread life. Uniroyal's reliable line includes:
Uniroyal Tiger Paw Touring Series are high-performance tires that have had the capability to maintain traction on surfaces of all four seasons.
Uniroyal Tiger Paw AWP II was also produced for all four seasons and specifically luxury touring automobiles. This tire has outstanding grip and has noise reduction capabilities.
Uniroyal Lerado Cross Country is an outstanding choice for the SUV and light truck owner. This tire features enhanced off-pavement traction to help maximize tread life, durability and reliability on the road and also features great all season traction.
Product Spotlight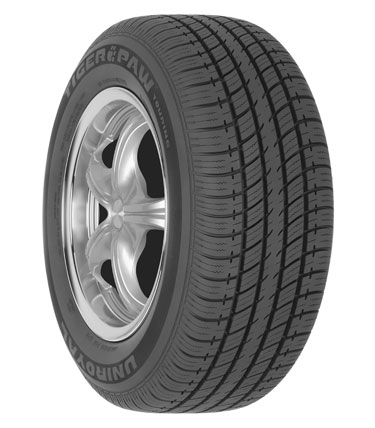 Uniroyal® Tiger Paw® Touring
Reliable all-season performance
Evacuates water fast for optimal traction on wet pavement
Offers durability and reliability on the road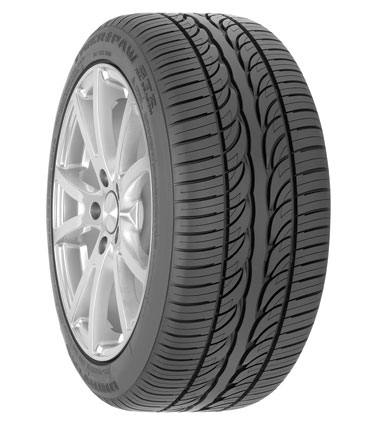 Uniroyal® Tiger Paw® GTZ All-Season
High-performance handling & stability in all seasons
Long-lasting tread life and balanced wear
Dependable high performance technology with a sporty design
Call or visit your Minor Tire & Wheel location to learn more about Uniroyal tires.